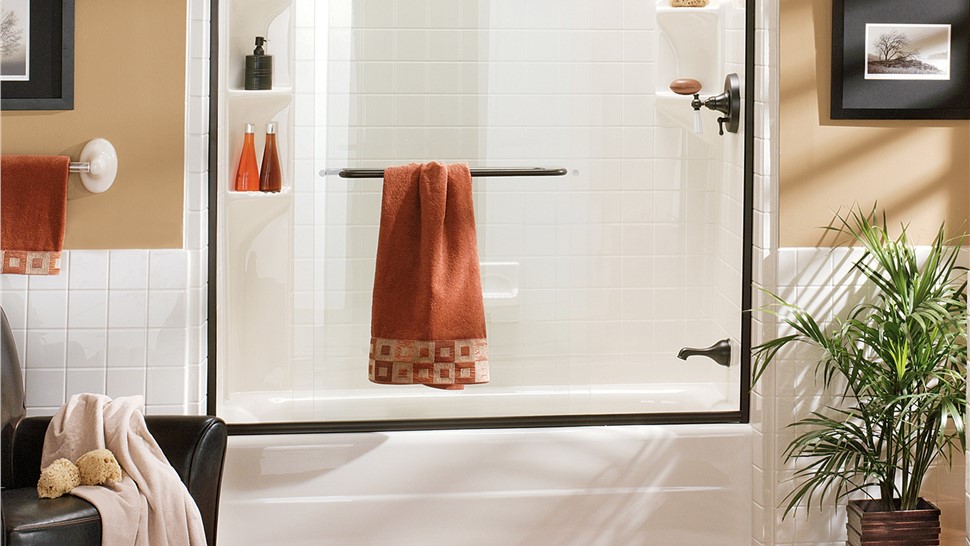 Ann Arbor Bath Conversion
Ann Arbor residents are known for taking pride in their homes. If you want to convert your bath or shower so that it better fits your needs (while looking fantastic!), count on Matrix Bath Systems for Ann Arbor bath conversions of all sizes and types. We have the experience, the tools, and the dedicated team to make it happen. And our prices? They're much lower than you'd expect!
Upgrade Your Home with a Leading Bath Conversion Company in Ann Arbor
As superior bathroom remodelers in Ann Arbor, Matrix Bath Systems has seen our fair share of both tub conversion projects and shower conversion projects. We start by discussing your needs and your preferences for styles and colors, and then we take precise measurements to ensure a seamless fit.
For ultimate convenience and low-maintenance, we can perform a shower-to-tub conversion, an especially popular option for those looking for increased accessibility.
To give your home a touch of luxury, we can provide Ann Arbor shower-to-tub conversions, so you can soak to your heart's content.
When you need bathroom remodelers who work quickly and stay within budget, you can reply on the skilled team at Matrix Bath Systems.
Learn More About Premium Bath Conversion in Ann Arbor
For unbeatable Detroit bathroom remodelers who can perform bath conversions in as little as one day, call the experts at Matrix Bath Systems. We're ready to discuss your options with you—contact us for a free quote! Simply give us a call or fill out the online contact form now.