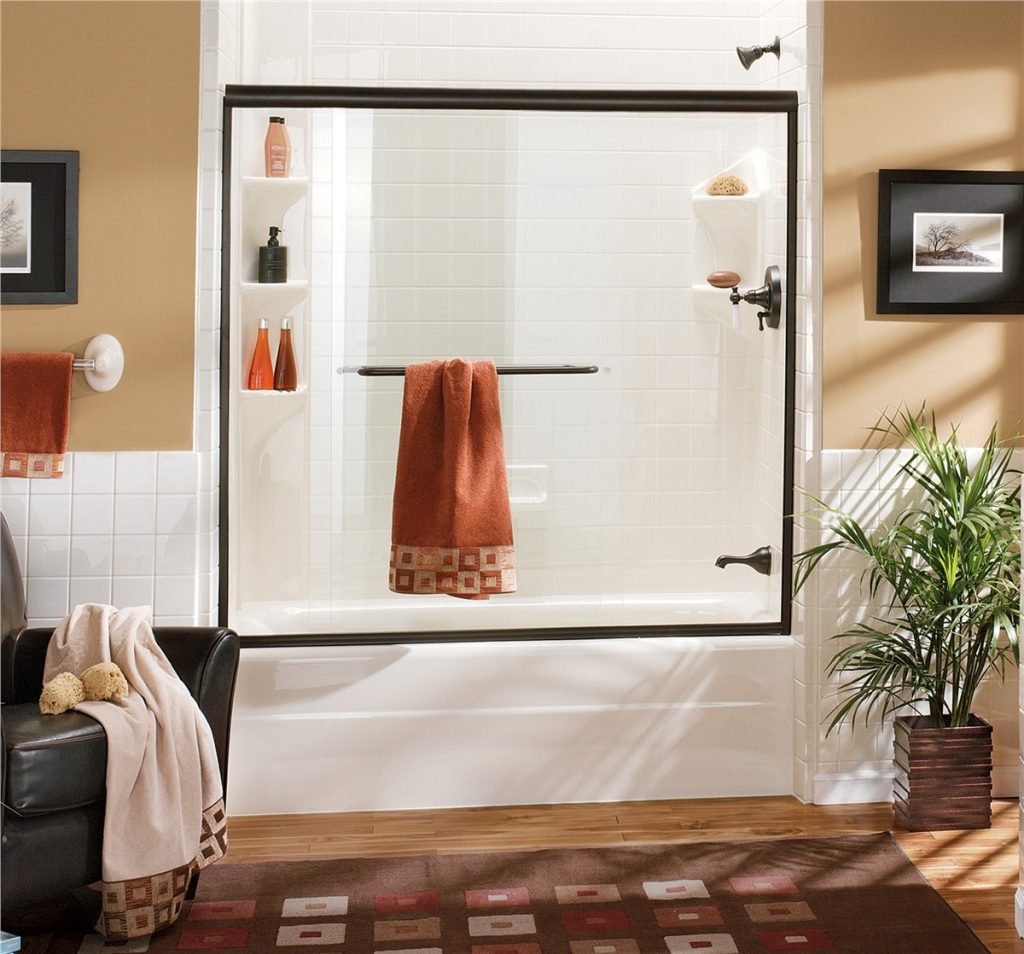 Holland Bath Conversion
Your home is your biggest investment, so it's important that you get as much enjoyment as possible out of every single room. If you've been feeling unsatisfied with your bathroom lately, let Matrix Bath Systems take the reins and get you set up with a bathroom that fulfills your needs and looks incredible too.
For our dedicated team in Holland, bath conversions are nothing new—we've handled many remodeling projects, helping homeowners completely revamp their spaces with durable, high-quality products.
Want to know the best part?
We're able to perform bathroom conversions in as little as one day! No headaches, no stress—just a beautiful new bathroom you can start enjoying right away.
Speed Up the Process with a Top Holland Bath Conversion Company
Nobody looks forward to having their daily life disrupted. That's why Matrix Bath Systems works quickly and efficiently to perform remodels in as little time as possible. Count on our experienced team of bathroom remodelers for high-quality, precise installations, including the following:
Meticulous Tub Conversion: For residents in Holland, tub-to-shower conversions are the best way to take a drab bathing experience to the next level.
High–Quality Shower Conversion in Holland: Matrix uses precise measurements and leading industry methods to perform Holland shower-to-tub conversions. Imagine it—you'll have a brand-new tub fitting right in the space where your shower once was.
As Holland bathroom remodelers who go the extra mile for our valued customers, we're confident we can provide you with an option you'll love for years to come.
Get a Free Quote on Premium Holland Bath Conversion Projects
You deserve the bathroom of your dreams. Matrix Bath Systems are trusted Southwest Michigan bathroom remodelers who have been helping community members achieve their visions for the perfect bathroom remodel, and we're sure we can provide you with an affordable option that satisfies for the long term. Want to learn more? Call us today or fill out the online form for a free quote.