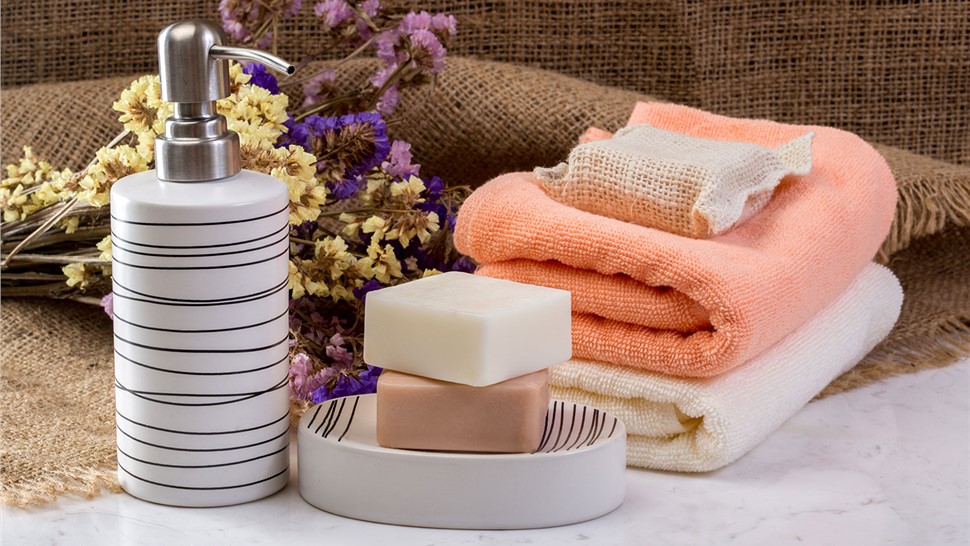 Bath Accessories
Are you tired of dealing with an inconvenient bath situation? Then it's time to spruce things up and get organized with some stylish and handy bath accessories! When you work with Matrix Bath Systems, the bath accessory choices for your home are virtually endless! We offer industry-leading products, unparalleled customer service, and a team with extensive knowledge in expert design and installation. So when you need to add upgrades to your bathroom, choose the quality products and top-tier service offered by Matrix!
Superior Quality Bathroom Accessories
We offer the most durable products, whether you're looking for a replacement tub or considering one of our beautiful walk-in tubs. To really take your bathing experience to the next level, work with us to choose the bath accessories that are suited to your needs and routines. From secure grip bars for added safety to built-in shelving and seating, we've got the best accessories for bathroom optimization.
When you choose Matrix for your bathroom remodel, we'll make sure you find the perfect bathroom solution for your home. Our products are cost-efficient and easy to install, so you can start enjoying your bathroom upgrades in as little as one day!
Enjoy the best product benefits available when you choose Matrix Bath Systems:
Easy Cleaning
Several Customizable Styles
Affordable Pricing
Fast Installation
Durable Materials
Contact Your Licensed Professional Bathroom Remodelers
Get the convenient and stylish bathroom you want. Contact our knowledgeable staff today to discuss how we can help you customize your dream bath as your bath remodeling contractors. Call us, or fill out our online form to request your free, no-obligation estimate today!