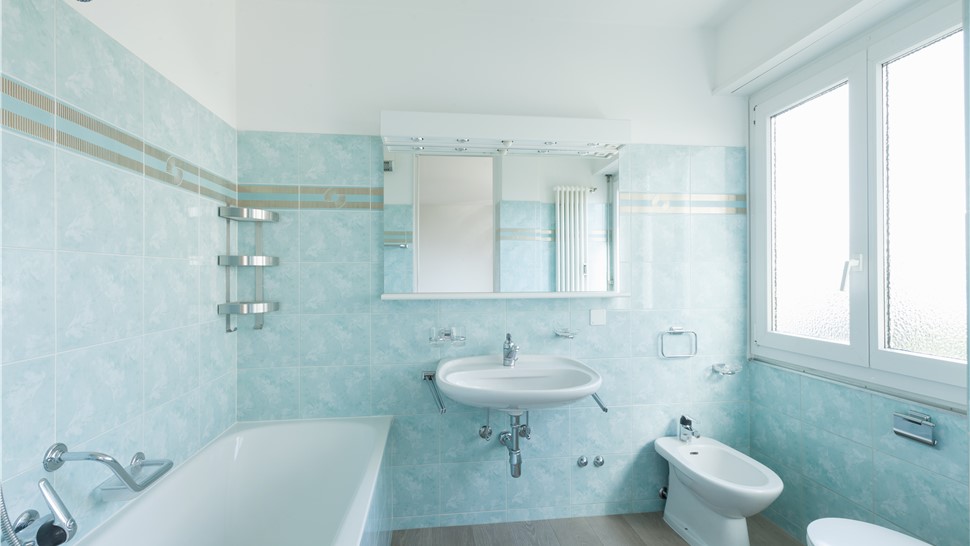 Window Replacement
When you complete a bathroom remodel, it is easy to overlook minor details, such as windows. While you might have a beautiful new tub, old windows can still bring down the overall appearance. At Matrix Bath Systems, we offer bathroom window replacement services in addition to our bath and shower products. Homeowners can count on us to handle every aspect of their remodel to leave them with a stunning new bathroom.
Replacing Bathroom Windows in Your Home
When you let professionals handle replacing your bathroom windows, you can rest easy knowing that your installation is completed properly. When homeowners choose Matrix Bath Systems, they know don't have to worry about drafty windows that reduce their home's energy efficiency. Our bathroom remodelers ensure that your new windows are just as beautiful and functional as your new bath or shower. You can also enjoy the following benefits when you hire us to replace your windows in your bathroom:
Many Options: You can choose from a variety of colors and styles so that your windows can match your needs and taste.
Fast Service: We complete our window replacements in as little as one day to reduce the disruption to your family's daily routine.
Financing: If you can't come up with the money for your remodel and replacement right away, you can take advantage of our financing options.
Request an Exact Quote for Our Window Replacement Services
If you are ready to hire Matrix Bath Systems, you can ask for a complimentary quote before you get started. You can call us to ask about our additional services and their prices, or you can fill out our quick online quote form!