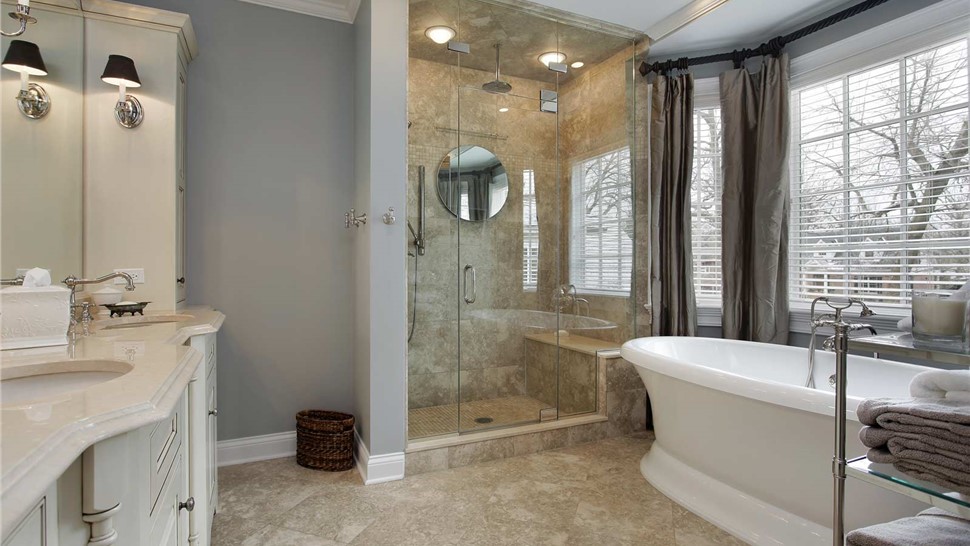 Wall Partitions
If you want to add more privacy to your bathroom, you might be interested in bathroom wall partitions. However, building or moving walls in your home can be a stressful and messy DIY bathroom remodel task, so you should hire a team of experts to handle the job for you. Instead of choosing just any bathroom remodeling company, residents can count on Matrix Bath Systems to build a beautiful bathroom divider quickly and efficiently.
Bathroom Dividers for Your Home
At Matrix Bath Systems, we strive to bring each customer's dream bathroom to life by offering additional services, such as bathroom partitions installations. You can work with one of our talented designers to come up with bathroom dividers that suit your taste and needs. The benefits of choosing our bath remodelers go beyond superior and affordable services. In fact, you can enjoy many advantages when you select us to remodel your bathroom:
We offer many options for your bathroom divider design including style, color, and location.
At Matrix Bath Systems, we complete one-day installations with most of our products and services.
Though we strive to offer affordable prices, we also offer attractive financing options for bigger projects.
Ask About Our Bathroom Wall Partitions
Whether you need bathroom wall partitions or additional services, you can count on our experienced bath remodelers to get the job done. To learn more about our products and services, you can either give us a call or simply fill out our online form, and we will get you started with a free quote!