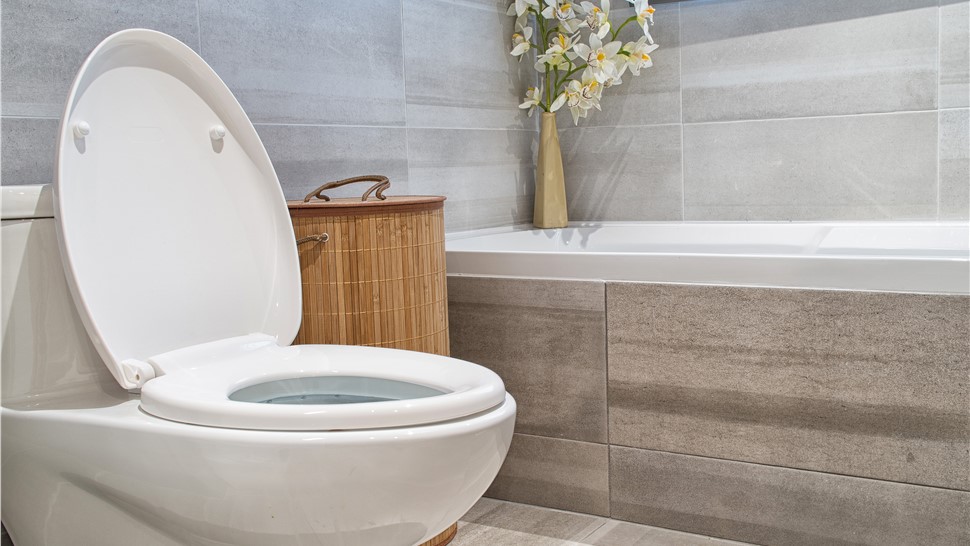 Toilets for the Bathroom
Choosing a new toilet for your bathroom renovation gives you more options than you might think. New innovations include water-saving features, tankless toilets, and even luxury features like heated seats. Whether you're interested in just the basics or our top-of-the-line toilets, the designers at Matrix Bath Systems can help you choose an option that is right for your space and your budget!
Chicagoland Bathroom Remodel Experts
From floor-to-ceiling, our team of designers and installers can provide you a custom bathroom remodel that you'll enjoy for a lifetime. Whether you want a quick, one-day bathroom makeover or a full renovation, we'll provide results that will exceed your expectations. We offer:
Free Design Consultations: We don't provide estimates; we provide accurate quotes that include every detail of your bathroom remodel!
Top-Rated Products: Our toilets, tubs, and showers come from proven manufacturers that stand behind their products with industry-leading warranties.
Expert Installation: Our crews have the training and experience they need to provide a flawless toilet installation.
Flexible Financing: Our financing options make it easy to budget for the quality bathroom renovations you need.
Matrix Bath Systems provides exceptional customer service, and we go the extra mile to ensure 100% customer satisfaction. Put our expertise to work for you!
Get a Free Quote Today!
Contact our bathroom design team to learn about our quality showers, tubs, and additional services and to schedule your free, in-home estimate. Give Matrix Bath Systems a call today, or fill out our online contact form to get started!